Supplier Linkup
Cultivating Trust, Forging Links, Sustaining Business
We build links and foster trust between buyers and sellers, providing a platform to connect with suppliers who are dedicated to conducting sustainable business practices.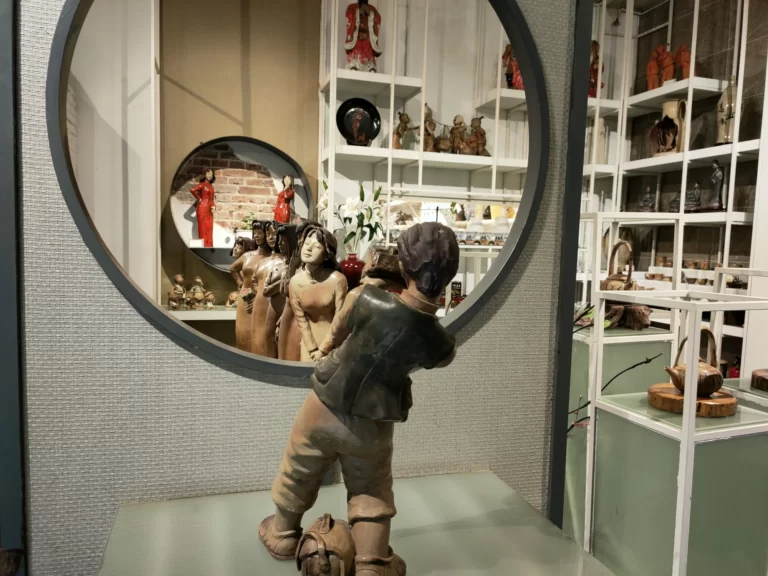 The Sustainable Path to Abundance
Experience true happiness while making a positive impact on the planet and your finances. Discover sustainable practices that lead to abundance and well-being. From eco-friendly choices to mindful spending, embrace a lifestyle that brings joy, supports sustainability, and saves you money.
Frequently Asked Questions
Listing Services Related Questions
Does listing on this platform give you exclusivity or preference for selection by our business partners seeking sourcing opportunities?

While listing does provide increased exposure opportunities, it's important to note that we are independent and fair in our selection of manufacturers. We do not take commissions from you for listing, and our procurement process is conducted in an objective and documented manner.

Why list your company on our platform?

Registering your company with us offers an opportunity for us to learn more about your brand. Our services encompass global sourcing, and we are dedicated to establishing a platform that specifically highlights eco-friendly products and manufacturers committed to sustainable business practices. By joining our platform, you gain exposure to a wide audience.

Furthermore, we are in the process of developing a sizable offline import and export product exhibition center situated in Daze Lake Overseas Returnee Town, located in Changsha, Hunan, China. This center is currently undergoing decoration and is scheduled to open its doors in December. Should we find your products align with our vision and if there's an interest in distributing your products in China, we will reach out to you after reviewing your catalog.

It's important to highlight that we offer free listings exclusively to direct manufacturers who align with our platform's eco-friendly and sustainable objectives. This ensures that the products showcased on our platform resonate with our core values.
Sourcing Services Related Questions
Is there a fee for using your sourcing services?

We operate on a commission-based structure for contracts signed with us to export products through our services or an hourly rate model, depending on the specific services required. Please feel free to contact us for more details regarding the specific service you need.

What kind of sourcing services do you offer?

Our sourcing services cover a wide range of products and industries. We help locate manufacturers, develop 3D models and customized products, arrange factory and trade visits, facilitate import/export processes (including licensing, VAT, and tariff policies), conduct thorough quality control checks, and ensure punctual and efficient logistics. Read more from our service page.
Supplier Linkup's Store
How can I buy products from Supplier Linkup's store?

Our store products are available for purchase by both retail and wholesale shops, with a minimum order quantity of 100 sets. For instance, if you're running a restaurant and need to replace your plates, we're here to provide support.

Some of our ceramic artworks can be purchased individually; they are featured in our store because the maker is a long-time friend. If interested, you can directly negotiate the price with the maker. We do not charge any commission from you or the maker. Our involvement is voluntary to support handicraft skills. If you are a maker, feel free to contact us as well.

What products are available in Supplier Linkup's store?

Currently, we only showcase products for which we have conducted factory visits. We began this process with Tongguan products, originating from Alice's hometown. Our online store focuses on ceramics due to its traditional significance and long-standing reputation spanning thousands of years.

Every industry and product entails a learning curve, and we have cultivated expertise in the ceramics industry. Additionally, our team holds extensive knowledge in industry manufacturing. We remain committed to visiting more factories, allowing us to gain a comprehensive understanding of various industries. This practice assists us in identifying suitable factories when our customers approach us for sourcing.